If you're an artist, an art collector or a gallery owner, there are times when you need to put your artwork in storage. If so, you probably realize that it's not the same as storing regular household items. Artwork requires special care and handling.
Still, you shouldn't let the idea scare you off. Storing artwork is a delicate process but if it's done properly, you can rest assured that your paintings, statuary and other artwork will be safely and securely held for you.
When You Might Need to Store Your Artwork
You are moving to a new home or gallery and need to store the artwork during the transition.
You've run out of space at your home or studio, but the artwork is still selling.
You have some pieces you'd like to hold onto for private reasons.
You are temporarily showing another artist's work at your gallery, and you need to make room.
You think the artwork will be safer in a secure storage location.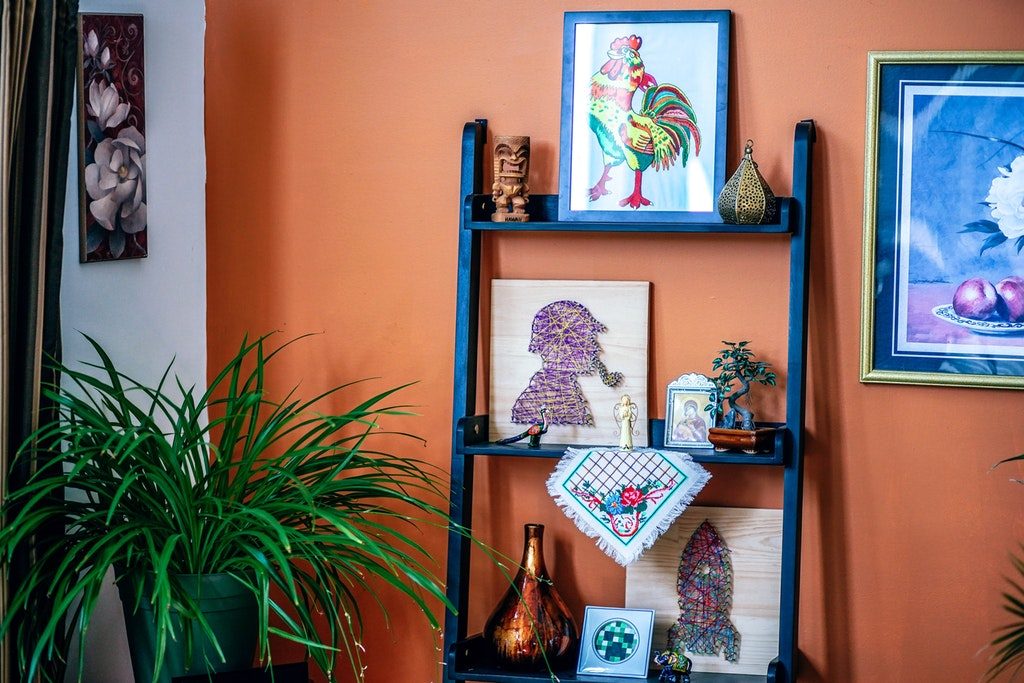 Preparing Fine Art for Storage
Your artwork should be protected against bumps, scratches, and moisture. Use the right materials to keep it safe.
Don't:
Don't wrap artwork in plastic or bubble wrap. Moving companies indicate that plastic can trap moisture and lead to mold and mildew.
Don't store paintings until the paint has fully cured.
Don't apply tape or other adhesives to painted surfaces.
Do:
If you're moving or storing canvas paintings during hot, humid weather, use a stretcher or a frame to "key out" (stretch) the canvas.
Use tissue paper, blankets, and soft cloths to wrap and protect the artwork.
If you're rolling paintings to store them, roll them with the paint side out. Rolled-in paint is more likely to crack.
Choose a Storage Facility
Most storage facilities are clean, dry and secure. That's fine as far as it goes. But to keep your artwork safe, you need more than that. Look for a specialty storage company that offers:
Climate-controlled units.
Dehumidifiers that you can place in your unit.
Temperature set at 70 to 75 degrees.
Protection against fire and flooding.
Shelving or pallets.
Follow these additional tips to ensure safe storage.
Choose an interior unit with no exterior wall.
Make a thorough photographic record of your artwork before you store it.
Sweep the unit of all dust before you put items in it.
Transporting Your Artwork
Transporting artwork can actually be the trickiest part of the storage process. Make sure to hire a moving company with knowledge and expertise in handling the transportation of fine artwork and collectibles.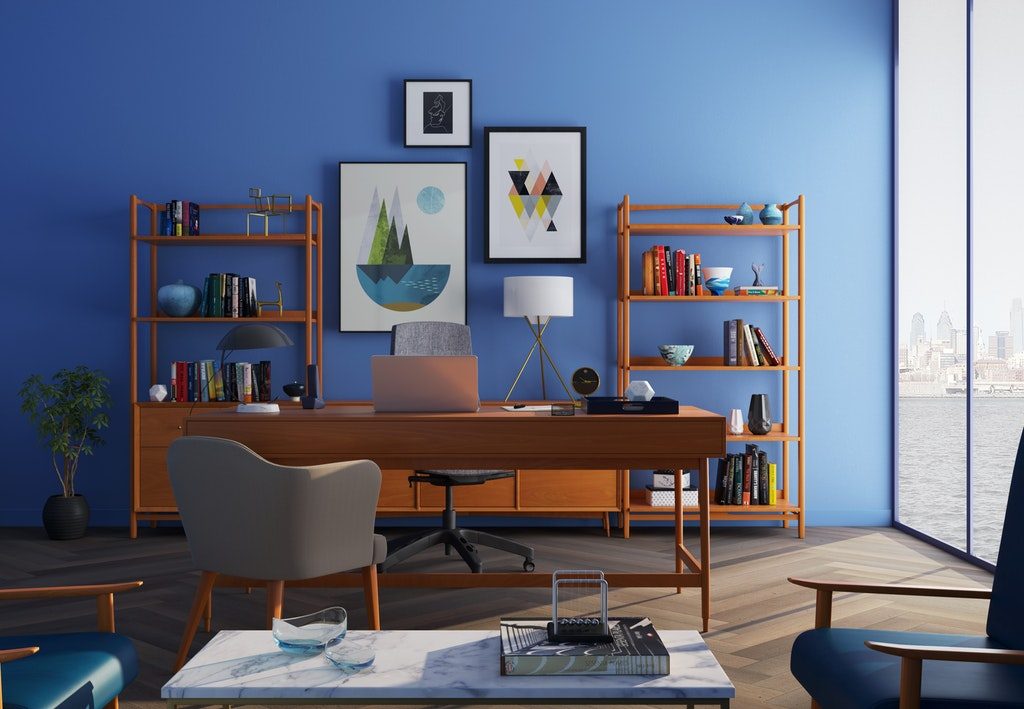 Get Your Art Stored Safely
With some preparation and care, you can get your artwork ready for storage. Pick the right storage unit, and you'll be ready to move everything in with the confidence that it's going into a safe, secure location. When the time comes to take your artwork out, it will be in perfect condition and ready to be enjoyed again.